Learn English Through Listening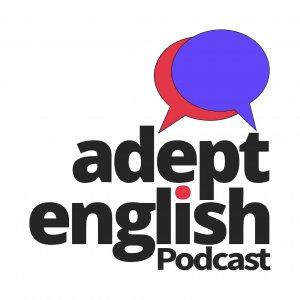 Listen To Real English Conversations And Practice Your Listening Skills Ep 570
September 05, 2022
Today We Learn English With A Conversation About A Trip To Switzerland
Listening  to real English conversations is a great way to improve your English  language learning. Today I'm going to tell you about my recent holiday,  and while you listen, you will learn some everyday English vocabulary,  and practice your grammar. So start listening now and find out what I  got up to and improve your English by listening.
If you like what we are doing, enjoy all of our free content then please consider supporting us by purchasing one of our listen and learn courses here, or if you just want to say thanks and buy us a coffee, then you can donate as little or as much as you like by clicking here.
✔Lesson transcript: https://adeptenglish.com/lessons/conversations-in-english-switzerland-holiday/
This  natural, English conversation is an opportunity for you to do some  English language listening, and improve your English listening skills.  If you're new to English, this is a great opportunity for you to learn  how to speak in everyday English and get used to hearing native speakers  using different words and expressions.
Listening is a great way  to see what parts of the English language you've learned and practice  understanding what you don't know. In today's English lesson,  the conversation is a more natural, relaxed way of talking (I won't be  using academic vocabulary here, just talking in everyday English).  Listening to this type of English conversation helps you with everyday  English, as any native English speaker might use it in the UK.
---
Download Episode