MouseChat.net – Disney, Universal, Orlando FL News & Reviews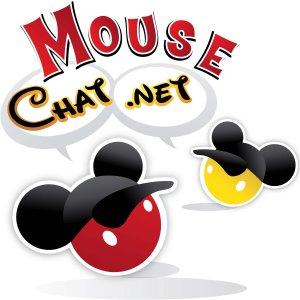 Latest Episodes

August 12, 2019
What is the best seat on specific rides at Disney World?

August 05, 2019
Mouse Chat Listener Lauren asks, How can I plan a Realxing Disney Vacation with my group of family and friends?

July 29, 2019
What's Happening at Disneyland with Star Wars Land compaired to Universal Orlando Resorts Hagrid's Magical Creatures Motorbike Adventure

July 26, 2019
Our complete run down of every event, ride and happening at Walt Disney World

July 22, 2019
Eat for Free at Walt Disney World. Everything you need to know about Free Dining at Walt Disney World

June 24, 2019
The Harry Potter Fans have spoken and there are 10-14 hours wait times for the most epic ride to come to Universal Orlando Resort.

June 18, 2019
We have some cool Disney news and rumors that you are not going to want to miss