The A24 Project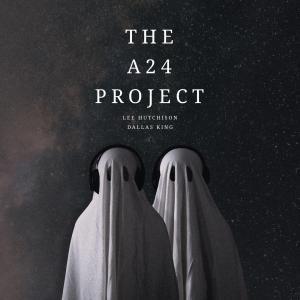 75 - The Kill Team & Waves
August 03, 2020
Lee and Dallas review The Kill Team and joining us is critic Kelechi Ehenulo to discuss Trey Edward Shults and A24's third feature together, Waves.

'The Kill Team' is based on a true story, when Andrew Briggman—a young soldier in the US invasion of Afghanistan—witnesses other recruits killing innocent civilians under the direction of a sadistic Sergeant, he considers reporting them to higher-ups. However, the heavily-armed and increasingly-violent platoon becomes suspicious that someone in their ranks has turned on them, and Andrew begins to fear that he'll be the next target.

'Waves' traces the journey of a suburban family - led by a well-intentioned but domineering father - as they navigate love, forgiveness, and coming together in the aftermath of a loss.

We have bonus interviews with the writer/director Trey Edward Shults and the cast Sterling K. Brown, Kelvin Harrison Jr., Renée Elise Goldsberry and Taylor Russell.
---
Download Episode