The Seed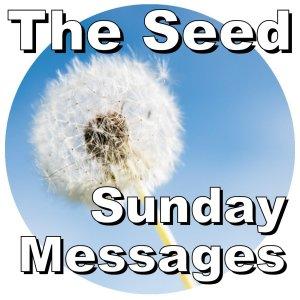 Luke 14v1-14 (Jesus heals a man at a Sabbath meal) (2023-05-21)
May 21, 2023
Jesus is at the home of a prominent Pharisee and is confronted with a dilemma. Will he heal a man on the Sabbath? He also gives tells a parable about being careful which seat you sit at in a wedding. What is the connection?
How you treat other people speaks volumes about your character. It speaks to what you think of yourself and where you place yourself in the social 'pecking order'. Was the man with dropsy a theological 'gotcha!' or a man in need of mercy — even on the Sabbath?
Today Julian looks at Luke 14v1-14 and considers what it has to say to us
========
We prepare and upload content to our YouTube Channel every Sunday. We also extract the audio of the message and upload to our podcast stream.
Facebook page: https://www.facebook.com/theseeduk
YouTube channel: https://www.youtube.com/@theseedUK
Podcast stream: https://www.blubrry.com/the\_seed
Website: https://www.theseeduk.com
=========
The Seed Christian Fellowship is a small Christian Church in Somerset UK
---
Download Episode