The Game Show Show & Stuff on Radio Misfits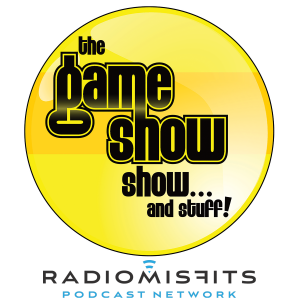 The Game Show Show – Freedom, Fun, Guns & Puns!
July 04, 2017
JAZ & Andy get ready for the Fourth of July Independence Day Celebration by learning stuff from Johnny Mo & getting schooled by special guest Keely Maureen Brennan! USA!! USA!!!
---
Download Episode