The Game Show Show & Stuff on Radio Misfits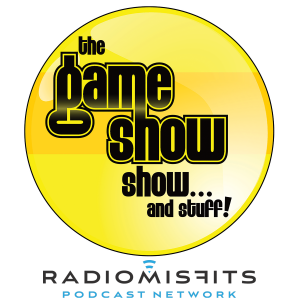 The Game Show Show – Recovery & Discovery!
June 27, 2017
JAZ & Andy discuss the difficulties of dependence issues within the arts community, everybody does the "Chaka Khan" & Johnny Mo Teaches Us About Stuff from Independence Day in America!!
---
Download Episode