Your Health Matters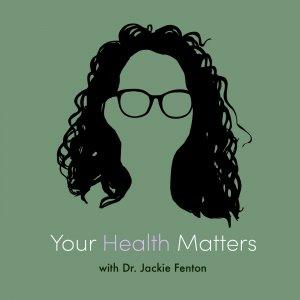 The Power Of Gratitude In Healing
November 25, 2021
In this week's episode of Your Health Matters, I share about the power of gratitude in healing. When I started doing yoga, I also started journaling. From there, I built the habit of listing down three things I am grateful for every day.
 
I wanted to talk about this not only because it is timely as it is Thanksgiving, but also because I want to share how to start a practice for being grateful because you can live your life more happily and it can make some positive changes to your brain.
 
In this episode we discuss: 
 
[0:19] Introduction
[1:13] Research surrounding gratitude practice
[2:02] Gratitude practice in relation to physical therapy
[3:31] The effects of gratitude practice
[4:57] Tips to help get this practice going for you
[7:32] Conclusion 






Thanks for listening! If you enjoyed this episode and learned a lot from it, please subscribe and rate! See you next week!
 
Follow me on Instagram and Facebook  @drjackiefenton.
---
Download Episode