The RawBeautySource AudioBlog: Health, Beauty & Nutrition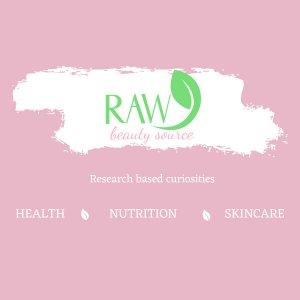 Beta Hydroxy Acids (BHAs): Effect, Benefits, Risks & Tips [Dermatologist Approved]
July 18, 2021
This audio article is based on an article, reviewed by Rina Allawh, MD, FAAD

There are two types of cosmetic acids: Alpha Hydroxy Acids (AHA) and Beta Hydroxy Acids (BHA). And while we delve deep into the topic of AHAs in a whole another blog post, this article focuses entirely on BHAs, their function, benefits, drawbacks, and safety.

00:00 Intro

01:27 What are beta hydroxy acids?

02:21 How beta hydroxy acids work?

03:23 Why are BHAs good for skin?

03:26 The advice from Dr. Allawh (Board-Certified Dermatologist)

06:36 What are the downsides of BHAs?

08:03 Are beta hydroxy acids safe for all skin types?

You can read the full article at: https://rawbeautysource.com/acids-in-skincare-beta-hydroxy-acid-uses-benefits/

Follow RawBeautySource at Instagram.
---
Download Episode