Ministry Leaders Anonymous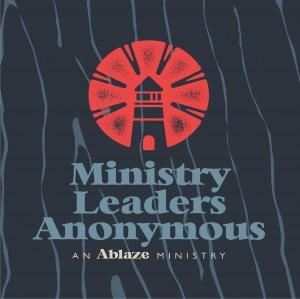 WWCOMD (What Would Chris or Matt Do)
January 07, 2021
In a fun new concept, Chris and Matt share strange ministry scenarios that they may or may not have been in themselves(they definitely were) and ask what the other would do in the situation. Not only do you get to hear some of the wildest moments from their work in ministry, but you'll definitely have a few laughs and maybe even be prepared for your next strange encounter.
Follow MLA on Twitter (https://twitter.com/nxtlvlmin)
Join the Discussion on Facebook (https://www.facebook.com/groups/mlapodcast/)
Ministry Leaders Anonymous is a production of Ablaze Ministries (ablaze.us)
Support MLA on Patreon (https://www.patreon.com/mlapodcast/)
Hosts: Chris Bartlett and Matt Rice
Producer/Editor: Taylor Schroll(ForteCatholic.com)
Thanks to ALOB (http://a-lob.com/) for letting us use his song, Strong God (https://itunes.apple.com/us/album/strong-god/1291068295?i=1291068305), from the album No Match for Love (https://itunes.apple.com/us/album/no-match-for-love/1291068295)!
Email us your thoughts! mlapodcast@ablaze.us (mailto:mlapodcast@ablaze.us)
---
Download Episode