Wholesome Addiction - We talk porn, erotica & sex with no side of guilt.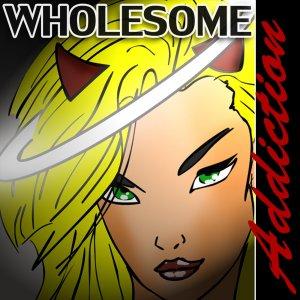 Wholesome Addiction 493: Letters and Tales of Men
September 22, 2022
This week Beef is back from his travels and has tales of men. Sean is treated to images of the perfect redhead and we answer some letters you guys have been sending us.
---
Download Episode