Wholesome Addiction - We talk porn, erotica & sex with no side of guilt.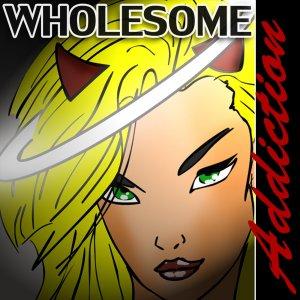 Wholesome Addiction: 399
September 18, 2020
This week we are excited to have Kelly Shibari stopping by the show this week. She's a wicked-thick Asian hottie and we loved talking with her about the industry and why Sean can't go to Japan anytime soon. She's got expansive knowledge, a fantastic sense of humor, and we love her to death! Join us as Kelly schools us on where she sees things going for her and what that means for her fans!
---
Download Episode