Wholesome Addiction - We talk porn, erotica & sex with no side of guilt.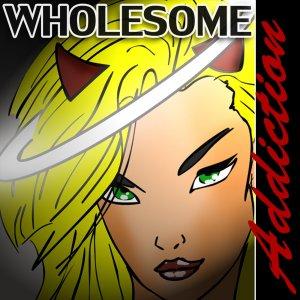 Wholesome Addiction: 396
August 29, 2020
This week on the show we host the lovely and enchanting Maya Sinstress! She's got a huge thing for horror movies, taboo sexual subjects, and crazy birthday parties. Did we mention she's got a forked tongue and her nips are tattooed up? Because yeah, that's real. Join us and buckle up kiddos, this is gonna get weird.
---
Download Episode