Wholesome Addiction - We talk porn, erotica & sex with no side of guilt.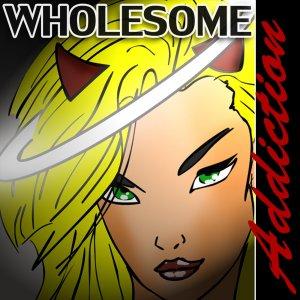 Wholesome Addiction: 390
July 18, 2020
We are so lucky and happy to host the completely lovely and talented Lauren Phillips on the cast this week. As it turns out she is one of the sweetest and adorable guests we've ever had join us. We loved talking with her and know you will too!
---
Download Episode