Where Icarus Flies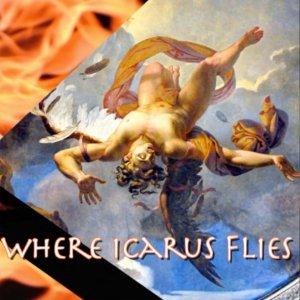 WhereIF Episode 10: Jambalaya, DRM, Obama Education Fail, Hoover Report and More!
April 28, 2010
Where Icarus Flies, Episode 10, trying to educate the masses…
WhereIF Episode 10 Contents
Blog Post Note: It has now been over two months since I last posted a podcast. This podcast was recorded on March 18th, it is not April 28th. Man am I a lame-ass!
---
Download Episode