Where Icarus Flies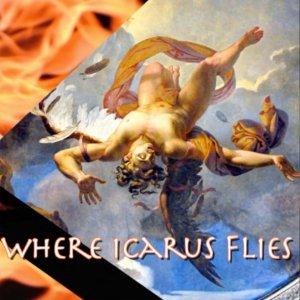 WhereIF Episode 13: I'm Back, Where Have I Been, Trump & Subpoenas, and Hoover Report!
October 28, 2019
Where Icarus Flies, Episode 13, Don't call it a comeback…
WhereIF Episode 13 Contents
Episode 13 has been in the works for a long time. Almost ten years! I now know how Meat Loaf must have felt with Bat Out of Hell II: Back Into Hell or Boston with Third Stage.
---
Download Episode