UK Coaching Podcasts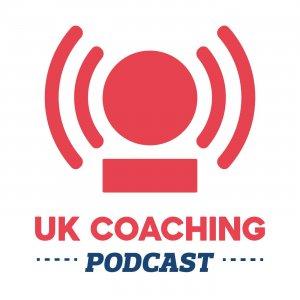 Using a Constraints-led Approach to Skill Acquisition with Professor Ian Renshaw
October 04, 2021
Professor Ian Renshaw discusses with UK Coaching Senior Coach Developer Marianne Davies his coaching and academic background, as well as the development of the constraints-led approach to designing practice.
In this podcast Ian:
uses numerous real-world examples from rugby and cricket to illustrate his points and bring them to life
emphasises the significance of intention and understanding what you want to achieve as a coach
delves into the components of skilled performance, such as honing observation skills, effecting change at the subconscious level, and the significance of motivation.
Whatever your role, if you're helping people to be active and improve, we're here for you. Visit UKCoaching.org to grow your coaching skills and be part of the community.
---
Download Episode