UK Coaching Podcasts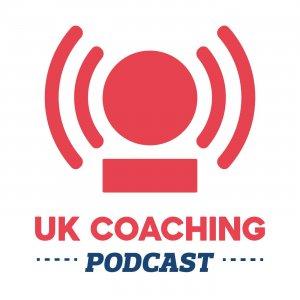 Coach Developer Conversations (S3) (EP 3): Sarah Green
April 13, 2021
UK Coaching Coach Developer of the Year for 2020, Sarah Green, joins Senior Coach Developer Andy Bradshaw in conversation.
In the podcast, the England Netball Performance Pathway Coach Developer shares her coaching and learning journey, starting with the beautiful game to working with The Roses.
Whatever your role, if you're helping people to be active and improve, we're here for you. Visit UKCoaching.org to grow your coaching skills and be part of the community.
---
Download Episode