The Crude Truth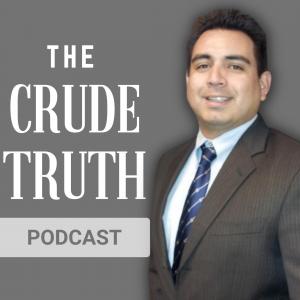 THE CRUDE TRUTH Ep 19 Matt Coday and Prater Benson
February 26, 2023
"Fighting for American jobs & American workers is always Worth it!" - Matt Coday.
On this episode of THE CRUDE TRUTH we speak with the President of the Oil and Gas Workers Association Matt Coday and Board Member Prater Benson. We discuss all the great ways the OGWA is fighting for American Jobs and the American People. You don't want to miss this episode.
Sponsorships are available or get your own corporate brand produced by Sandstone Media.
David Blackmon LinkedIn
The Crude Truth with Rey Trevino
Rey Trevino LinkedIn
Energy Transition Weekly Conversation
David Blackmon LinkedIn
Irina Slav LinkedIn
Armando Cavanha LinkedIn
---
Download Episode