The Afropreneur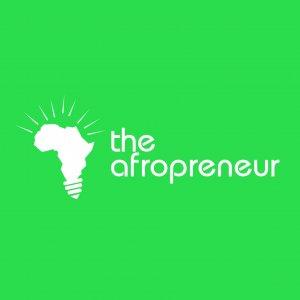 Ep55: Building a strong brand as an Entrepreneur
July 26, 2018
Many startups founders and entrepreneurs are caught between building their personal brands or focusing on the brands of their startups or businesses. While there really isn't a clear cut position on which brand (personal or company) you should focus on at the different stages of your startup, it is still important to build a personal brand.
What is a personal brand?Your personal brand is how people perceive you. It is a combination of your career, professional experience, network and online presence which eventually defines your reputation online and offline.
Creating a good personal brand requires that you deliberately build people's trust in you.
Why is it so important?Building your personal branding gives you leverage in the following ways:– It lets people see your expertise and previous experience.– You'll find it helps you attract business partners, employees, and customers.– People might seek you out for speaking engagements, articles, videos, and more based on your personal branding because it establishes you as the expert.
How to build a strong personal brand?Here are some steps to building a personal brand:– Choose what you want to be known for, choose your voice– Pick the right social channels relevant to the audience you want to reach– Go beyond social media, network and meet people offline– Be consistent in your content/message
In this episode we speak on the benefits of building a strong personal brand and how to go about this.
Do you have experiences in relation to this topic to share, please send us an email or share in the comment section. Someone might just learn from it.
If you want to hear more from The Afropreneur Podcast including and beyond the podcasts, join the newsletter mailing list.
---
Download Episode