The Afropreneur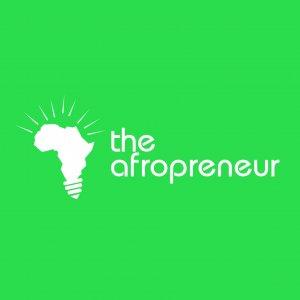 Ep53: What they do not tell you about Entrepreneurship
July 11, 2018
Entrepreneurship to many people is an escape from the 9-5 life. It creates a door to "freedom" especially as people feel like they are their own boss. Many quotes and founder stories give the impression that as an entrepreneur you get to call the shots, e.g.

* You can wake up whenever you like
* Choose when you want to go on a vacay
* Decide what days should be public holidays
* Make your own rules
* Make so much money and control that money
* Live above the "9-5 rules"
* and many more

Unfortunately, these are not exactly the realities of entrepreneurship. It takes way more than this to be an entrepreneur. Truth be told, you never stop working for someone. Your business must make money and for that to happen, you need clients, customers or investors. These 3 groups of people become your bosses. They call the shots on a different scale. Your business becomes your new 9-5 (actually 24 hours) if you believe in the idea and passionate about bringing it to fruition.
There are so many things about entrepreneurship that is not as rosy as it is portrayed in the media. To many, being called an entrepreneur is cool because it is "trendy". There is so much more that happens behind the scenes to yield the glam you ended up with. It is almost like being a celebrity. To many, it looks glam but the BTS (Behind the scenes) are far from glamorous. It takes grit and mindless courage to attain the glam!
A few entrepreneurs were kind enough to share their discoveries with us – Things they were never told but they experienced in their entrepreneurship journey.
Listen to our entrepreneurship conversation below:
Disclaimer: We are not trying to discourage you from being an entrepreneur, we are just preparing you for the work ahead. Many times, we wish someone was a kind enough to tell us these things. We are being that kind someone and we hope it prepares you to tackle those challenges and turn them into opportunities. Most importantly, we hope it eases your entrepreneurship journey. Listen and share your thoughts with us.
If you are an entrepreneur and you have experiences in relation to this topic to share, please send us an email or share in the comment section. Someone might just learn from it.
If you want to hear more from The Afropreneur Podcast including and beyond the podcasts, join the newsletter mailing list.
---
Download Episode