The A24 Project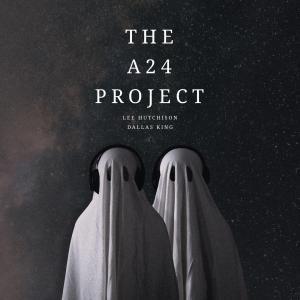 79 - First Cow & Boys State
August 31, 2020
Dallas and Lee come to the end of the A24 filmography for now with First Cow and Boys State.
Joining us this week is writer and critic Laura Venning to discuss First Cow and we welcome the directors of Boys State, Jesse Moss and Amanda McBaine and "government nerd" Phillip Gilfus.

'First Cow' follows a taciturn loner and skilled cook who has traveled west and joined a group of fur trappers in Oregon Territory, though he only finds true connection with a Chinese immigrant also seeking his fortune; soon the two collaborate on a successful business, although its longevity is reliant upon the clandestine participation of a nearby wealthy landowner's prized milking cow.

'Boys State' is a documentary film that follows a thousand teenage boys attending Boys state in Texas, coming together to build a representative government from the ground up, from all different political backgrounds, navigating challenges of organising political parties, consensus, and campaigning for the highest office at Boys State, governor.
---
Download Episode