The A24 Project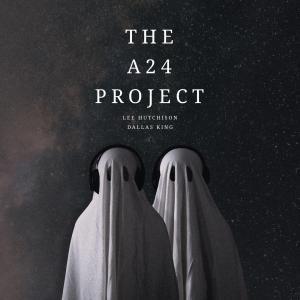 77 - In Fabric & Uncut Gems
August 17, 2020
Dallas and Lee turn their attention to A24's last films of 2019, In Fabric and Uncut Gems.

In Fabric is written and directed by Peter Strickland and is a haunting ghost story set against the backdrop of a busy winter sales period in a department store, following the life of a cursed dress as it passes from person to person, with devastating consequences.

Uncut Gems stars Adam Sandler as a charismatic New York City jeweller always on the lookout for the next big score who makes a series of high-stakes bets that could lead to the windfall of a lifetime. Howard must perform a precarious high-wire act, balancing business, family, and encroaching adversaries on all sides in his relentless pursuit of the ultimate win.

We've got interviews with Uncut Gems stars Wayne Diamond and Jake Ryan and we welcome back Brianna Zigler to discuss the Safdie Brother masterpiece.
---
Download Episode