The Seed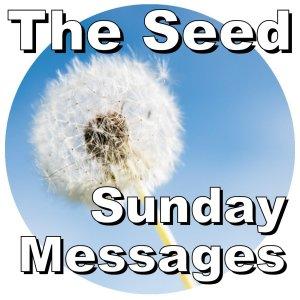 Romans 7v7-25 (2022-05-08)
May 08, 2022
In Ch 5, we read about how we are not in Adam, but in Christ.
In Ch 6 we hear that we are not living in sin, but living in Christ.
Last week, we looked at 7v1-6 which shows that now we are in Christ, we cannot be BOTH under grace and under law, because that is tantamount to adultery.
this week, we look at 7v7-25, and how Paul develops this thinking.
========
We prepare and upload content to our YouTube Channel every Sunday. We also extract the audio of the message and upload to our podcast stream.
Facebook page: https://www.facebook.com/theseeduk
YouTube channel: https://www.youtube.com/channel/UCg0ZaX09bJ1KAN-z_slGIbg
Website: www.theseeduk.com
=========
The Seed Christian Fellowship is a small Christian Church in Somerset UK
---
Download Episode