Radio Free Cybertron - All of our Transformers podcasts!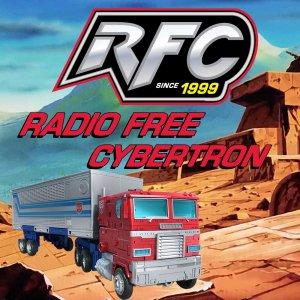 Radio Free Cybertron 612 – Brian Free Cybertron
March 07, 2019
This week on RFC: We have photos of Siege Barricade, and boy is it a Siege Barricade. Also: New Micromasters, Hero-X rereleases a classic Generations edition as "Rebirth" and tons more!