Tech and Science Daily | Evening Standard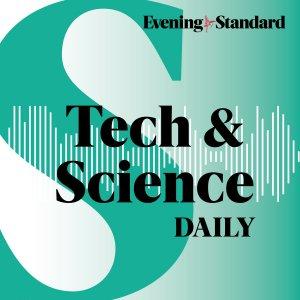 Vinyl crisis: Is Adele fuelling a global LP shortage?
November 12, 2021
Adele and Ed Sheeran's impact on the vinyl shortage means that smaller artists face an even bigger wait when it comes to pressing. A lack of availability of materials and supply chain issues means there's currently a global backlog. Couldn't the big guys just use an NFT? Scientists say that an asteroid near Earth is actually a chunk of the Moon and researchers have found a way to make sustainable, biodegradable, vegan glitter with the same shine as the original. Why PS5 shortages could be about to get a lot worse, a new therapy that has reversed paralysis in mice and SpaceX's internet-from-space initiative - Starlink - launch 53 more satellites. Plus Vodafone says it's set to become the largest provider of ultra-fast broadband in the UK and how you could soon take a trip back in time to ancient Greece.  See acast.com/privacy for privacy and opt-out information.
---
Download Episode