The SWIB Podcast: Wisconsin Retirement System Insights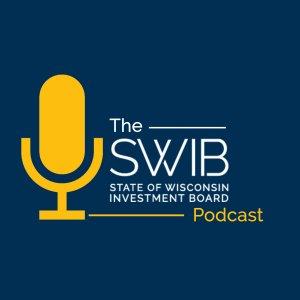 4. The "Goldilocks Zone" in SWIB's Asset Allocation Strategy, with Edwin Denson
October 22, 2020
In the classic children's fairy tale, Goldilocks looks for the porridge that is not too hot and not too cold, but just right.
Similarly, the investment professionals at the State of Wisconsin Investment Board have to strike just the right balance between an asset allocation that is not too risky for the system's risk sharing design, but takes enough risk to generate the returns necessary to sustain the fund over the long term.
In this episode, SWIB's Managing Director of Asset & Risk Allocation Edwin Denson joins Chris and Dusty to talk about how asset allocation drives SWIB's investment strategy and long-term success. Hear how adopting a diverse and efficient asset mix manages risk and stabilizes returns to meet the goals of the Wisconsin Retirement System.
---
Download Episode