Surreal Talk - Cults, Conspiracies & the Paranormal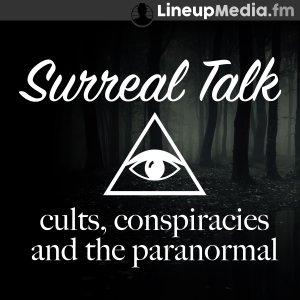 Greetings Surrealites!
May 17, 2021
On this episode of Surreal Talk, Eric, Everett and Armand are in the studio to give an update on the show and what you can expect in the future! https://www.youtube.com/watch?v=_rEEIPbBnxk About us: Check out our website at SurrealTalkPodcast.
---
Download Episode