SECTION 9 Cyber Security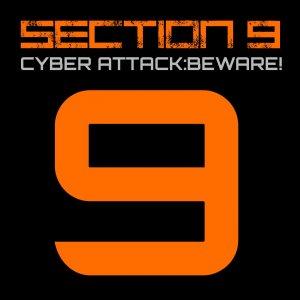 114 - Why aren't you patching?
June 10, 2019
The city of Baltimore wasn't patching. They got hacked. One million systems connected to the Internet are vulnerable to BlueKeep. Why haven't these systems been patched? When will they be hacked?

Not patching could lead to you or your organization getting hacked. That's why we're working on required software polices in Automox. Not only does this help us deploy 3rd party applications, but it also helps us patch them. We're trying to patch our systems before the hackers find them.
---
Download Episode