The Reembody Podcast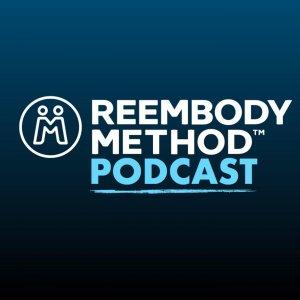 The Practitioner in Process.
June 14, 2021
Hope for Healthcare, Episode 9 | The Practitioner in Process with Amy Van Goey

This is Hope for Healthcare, where patients and providers share the messy, intimate, real stories that have defined their relationship with healthcare--and might just help you define yours.

"If my patient is getting better, it has something to do with me--but really, I'm neutral. No matter what happens, I'm a neutral part of their story."Amy Van Goey

Amy Van Goey OTD

Amy Van Goey OTD is a Doctor of Occupational Therapy with a special interest in sleep, who works with elders in rehabilitation.

She partners with her clients to maximize their abilities to lead the highest possible quality of life.
---
Download Episode