Race to the Bottom Podcast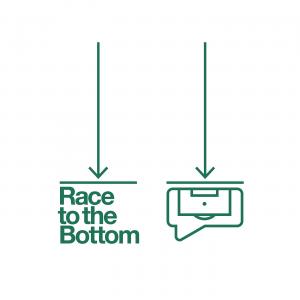 An interview with #OystonOut Campaign group, Tangerine Knights.
March 01, 2019
This week, Race to the Bottom talks with @EveorEvie from the Tangerine Knights. We discuss theire #OystonOut Campaign alongside the #Notapennymore movement. Fan activism is proving to be a powerful and positive model for change.
---
Download Episode