Cyber Security Weekly Podcast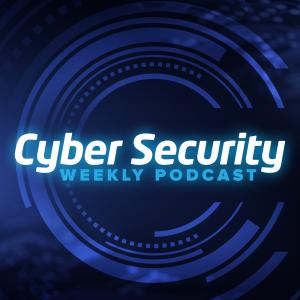 Episode 156 - AppSec & DevSecOps - Micro Focus Fortify's product vision and strategy as a market leader
June 16, 2019
Interview with Scott Johnson, General Manager for Fortify at Micro Focus, visiting Sydney as part of the Micro Focus Realize 2019 events, held in Sydney Melbourne and Canberra.
In his role, Scott leads Fortify's product vision and strategy for the market's leading AppSec offerings. He is responsible for both on premise and SaaS (Fortify on Demand) based solutions covering SAST, DAST, RASP and IAST. Under his direction, Fortify was once again (8th consecutive time) designated as the Gartner Magic Quadrant leader in Application Security Testing in 2018. Scott has successfully led efforts in support of DevSecOps and AppSec Orchestration leading to increased revenue and customer growth.
Scott offers a unique blend of enterprise and start-up experience with prior product management and leadership roles at IBM ISS where he led award winning endpoint and network security portfolios. Other highlights include security and technology product leadership positions with Ionic Security, Unisys, Nivis and b2b market exchange platform provider, Idapta. Scott also co-founded, Ho-Chunk, Inc., helping raise $8m to create a $250m diversified holding company for the Winnebago Indian Tribe of Nebraska.
Recorded 5 June, 2019 in North Sydney, courtesy of Micro Focus.