Rescot Creative
Interview with Santa: His Surprising Reading List and Knack for Checking Things Twice
November 25, 2021
Black Friday Sale! Great Deals this Week!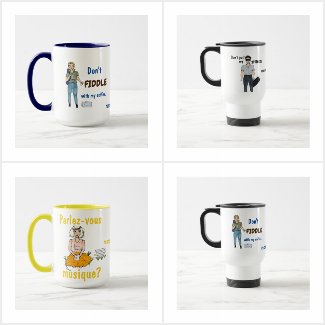 Musician Character Mugs
by
RescotCreative
Santa's Top 3 Favorite Books of All Time (He's read each of these multiple times.)
Santa's Current Read: The Last Book of the Poldark Series
Santa's Favorite Poems: YouTube Playlist: Some A Bit Spooky!
Santa's Role as Proofreader for A Change in Tune (He's checked it more than twice!)… Read More...
---
Download Episode