Hungry for Laughs!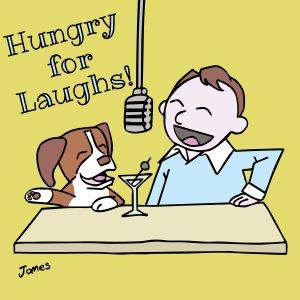 Ep94: Hungry for Gyros!
August 16, 2019
Fries rolled up in the chicken gyros—it's Greek to us here in the United States!

In episode 94, Chuck talks about gyros! These pita sandwiches, or wraps, hold beef/lamb, pork, or chicken that is cooked on a vertical rotisserie. Then it's topped with onions,  tomatoes, and tzatziki sauce. (and fries?) Don't get caught up in the pronunciation! Chuck mentions a few examples of gyros in TV shows, and he also mentions a couple of his favorite places to get a gyro—that he misses. Tell Chuck about your favorite gyros and where to get them!
---
Download Episode