History of Southeast Asia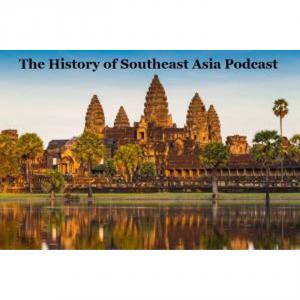 Episode 75: The Second Indochina War, Part 5
October 01, 2019
This episode continues the narrative we started last time, on the Second Indochina War's phase in Laos, also called the Laotian Civil War. Unfortunately, the cease-fire and the coalition government set up at the end of the previous episode couldn't last. Today we look at events in 1963 and 1964, and learn the overall trends that will characterize the war until the next cease-fire is signed, in 1973.



Do you think you would like to become a podcaster on Blubrry? Click here for the details on joining. Enter my promo code, HSEASIA, to let them know I sent you, and you will get the first month's hosting for free!




Support this podcast!