Healthy Lifestyle Show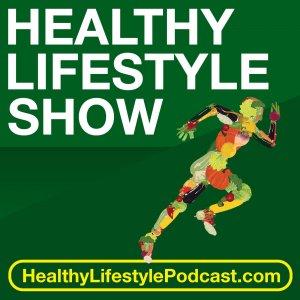 Latest Episodes

June 13, 2018
Information about the shiitake mushroom.

May 30, 2018
Learn all about why the maitake mushroom is good for your health.

May 16, 2018
Learn more about the turkey tail mushroom in our latest podcast!

May 02, 2018
A discussion of chaga mushrooms. Traditional uses, interesting facts, and where it comes from.

April 16, 2018
Part two of our discussion about Reishi Mushrooms.

April 04, 2018
This is the first podcast in our series about mushrooms. We are discussing Reishi mushrooms in this episode.

March 19, 2018
Ways to alkalize your diet for improved thyroid function.

March 06, 2018
Low glycemic foods that you can incorporate into your diet to promote thyroid health.

February 20, 2018
Good foods to eat to manage thyroid health.