The Game Show Show & Stuff on Radio Misfits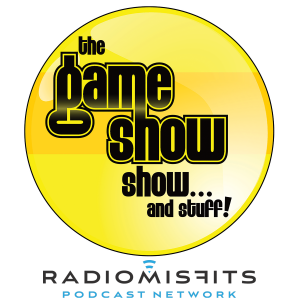 The Game Show Show – Let That Be A Lesson!
March 18, 2018
JAZ & Andy discuss practical ways to prepare for prolonged outings in public place, Johnny Mo tells us everything newsworthy & the whole gang asks the age old question: What Do YOU Know?!?
---
Download Episode