Governed by God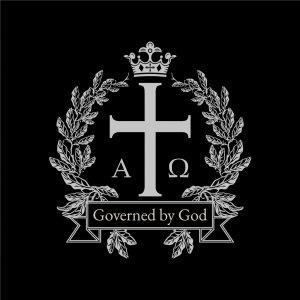 S2E25 – Stewardship and Citizenship
July 13, 2022
Today I posted Week 4 of the class that I have been teaching at Hilltown Baptist Church titled God and Government. This week, while I was away, my friend and fellow teacher Brad Lanning taught on the topic of stewardship and citizenship. How involved should Christians be in the political process? What does it mean to be a steward of our citizenship? How outspoken should we be about political matters? Brad covers these topics and more on today's lesson.
As always, if you have any law/government related questions, feel free to email me at thegbgpodcast@gmail.com, and I will be happy to address them on the program. Thank you and God bless!
Follow me on Facebook or Twitter or go to www.ericluppold.com
Please support me on Patreon!
---
Download Episode