Governed by God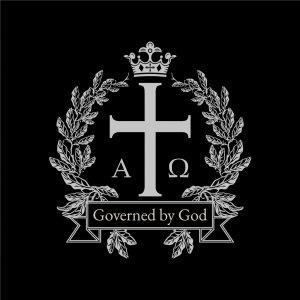 S1E22 – Minimum Wage Laws
February 17, 2021
Part I: Law of the Day - "You shall not oppress your neighbor or rob him. The wages of a hired worker shall not remain with you all night until the morning." (Lev. 19:13)

Part II: An analysis and critique of the minimum wage changes proposed by Governor Wolf of Pennsylvania 

As always, if you have any civic/government related questions, feel free to email me at thegbgpodcast@gmail.com, and I will be happy to address them on the program. Thank you and God bless!

Follow me on Facebook or Twitter or go to www.ericluppold.com

Please support me on Patreon!
---
Download Episode