FAR OUT! with Frank Hannon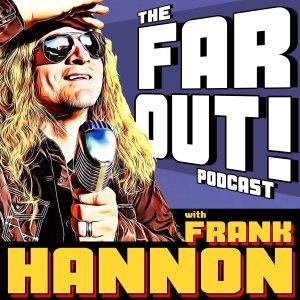 EP 9 | The NAMM SHOW BLAST! with Cesar Gueikian CMO of Gibson Guitars!
January 14, 2020
Cesar is the Chief Merchant Officer of Gibson Brands Inc. and he joins Frank on the FAR OUT! Podcast to discuss Gibson Artist relations and the rebirth of Gibson! Plus, NAMM jamming plans with Jared James Nichols!

Frank talks about his new signature model Love Dove acoustic guitar!
---
Download Episode