Your Health Matters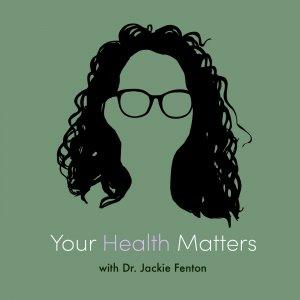 What Is All That Noise
November 18, 2021
In this week's episode of Your Health Matters, I share about the sounds the body can make because I find that many people can feel nervous about these sounds. Some people even fear these sounds mean that they have injured themselves or damaged their body.  
 
It is normal for your body to make noises and in this episode you will gain an understanding why you may hear these noises. 
 
In this episode we discuss: 
 
[0:20] Introduction 
[1:29] Some noises that our body makes
[4:44] Theories why these sounds occur
[7:46] Conclusion  






Thanks for listening! If you enjoyed this episode and learned a lot from it, please subscribe and rate! See you next week!
 
Follow me on Instagram and Facebook  @drjackiefenton.
---
Download Episode