DoubleStack WordPress Business Development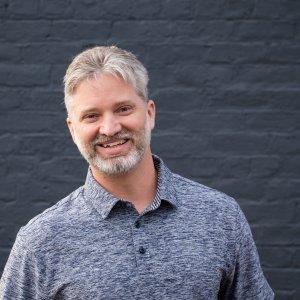 5 Ways Wix Is Fantastic For WordPress Developers!
June 18, 2019
What do you say when someone says they don't need you because they already have a Wix website? Why is working with you different and better than? Are you relying on your personalized customer service to save the day?