DN Interactive - DIAG.NET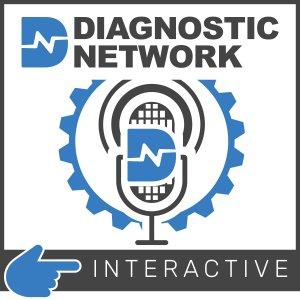 DN Partner Profiles: Mark Warren - Worldpac Training Institute (WTI)
July 30, 2019
In addition to a DN Partner Profile with one of the WTI training leaders, Mark Warren, in this segment, we are joined by DN members Chris Martino, a Technical Support Specialist from Autologic and Keith Perkins, a diagnostic specialist from L1 Automotive Diagnostics & Programming with a look at circuit testing tools and troubleshooting basics. 
Please join us as we listen to what it's like developing and supervising a nationwide network of Worldpac training leaders along with some encouraging insights from Mark about the best of a new wave today's incoming auto service professionals. We also learn about the increasing demand and hiring competition about employers outside the automotive trade who want our newly trained technicians and Mark's view on why major companies seeking to hire away our new workers should be a wake-up call for our industry.
Mark is an ASE Master & L1 certified technician trainer, a past contributing columnist for his "Driveability Corner" in MOTOR magazine, as well as past owner/operator of Mark's Auto in Tucson, Ariz., founded in 1973.
---
Download Episode