Badass Agile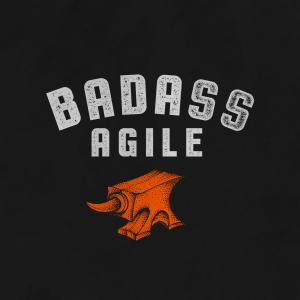 Episode 139 - Your Decisions
June 21, 2020
Ultimately, your ability to excel - individually and as a team - has everything to do with the small decisions you make every day.
Its too easy to blame other people and outside forces when outcomes matter and you come up short.  But the more I observe teams in action, the more I notice a rift between the attitudes of everyday teams and uncommon teams.   It's all about their willingness to examine and improve their daily decisions.
Join the discussion in the Badass Agile Listener Lounge on Facebook.
---
Download Episode