Badass Agile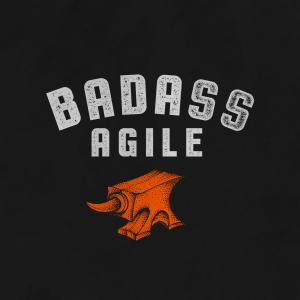 **Announcement** - The Badass Agile Netherlands Chapter
October 16, 2019
Please join me in welcoming the first official Badass Agile Chapter!
Marianne and Laurens from the Netherlands will lead this community - stay tuned for details.  If you're in the Netherlands, you'll want to stay connected for events, discussions, and resources!
A sincere thanks to you guys for helping grow the community, the philosophy, and the practice!  I'm so honoured to be working with you!
---
Download Episode