Badass Agile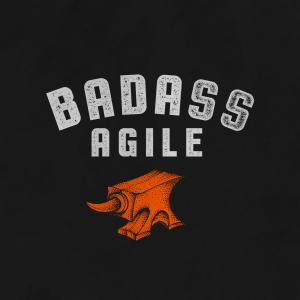 Episode 31 - Adaptive Planning VII - Managing Change
January 03, 2018
In product delivery, there are so many variables and so much unpredictability.  What's the best way to manage all the unknowns?


"There's an app for that".   Begin with a standard role definition and simple agreement about how we manage scope.  Use the car-owner mechanic or home-owner/contractor analogy to drive the point home


The technique is based around 'communicate, estimate, agree, execute" to get started and then when changes happen simply re-communicate, re-estimate, re-prioritize, and keep on rolling.


---
Download Episode