Soldiers of Fitness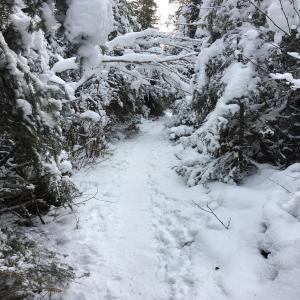 Latest Episodes

April 04, 2018
In today's episode I discuss some pros and cons of traditional publishing vs. self publishing. It's a tough question to ask yourself when you're trying to break into the business. Do you want to make more money per book and keep control of your book,

March 21, 2018
Today I sat down with Author Liam Gibbs. Liam is a science fiction / comic novelist who has self-published five novellas, all part of his series titled "In a Galaxy Far Far Awry". Liam has appeared on television twice and has learned the art of self-pu...

March 07, 2018
Let's talk red herrings. On my journey as a writer and reader, I fell in love with the concept of red herrings. They are used most often in mystery and thrillers (the most obvious examples), but are common enough in fantasy and science fiction.