Young Blood - Men's Mental Health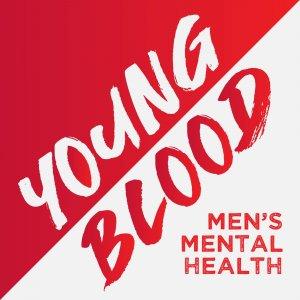 To Lose A Brother with Mitch McPherson
May 10, 2021
Mitch McPherson lost his younger brother to suicide in 2013 and living through that tragedy was a major turning point that would come to define his future career.

Mitch was a glazier by trade, but for the past 7 years he's been touring the country, sharing his lived experience story with thousands of people at hundreds of events, teaching everyone how to spot the warning signs when someone's at risk of suicide and inspiring organisations to change the way they think about mental health.

Mitch founded his business, SPEAK UP Stay ChatTY to spread this crucial message as far and wide as possible and now leads a team of people delivering mental health programs at schools and sporting clubs.

He was the 2017 Tasmanian Young Australian of the Year and his passion for saving lives is only burning brighter as the impact of his much needed work continues to grow.
---
Download Episode