Young Blood - Men's Mental Health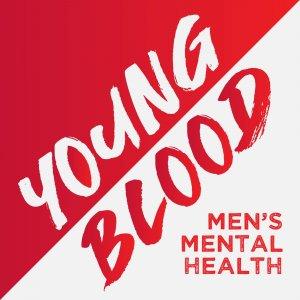 Childhood Trauma Is No Joke with The Beautiful Bogan
April 10, 2021
Marc Ryan is 'The Beautiful Bogan' and he's not your typical standup comedian...

He blends light hearted laughs with mental health advocacy - using his gigs as a platform to show people they're not alone in the struggle.

In between jokes, Marc shares the story of the abuse he suffered at the hands of a family member as a teenager and speaks openly about the trauma it caused him - damage he still deals with every day.

Marc is a brave man who's living for his kids and for his mission to let as many people as he can know that no matter how bad it gets, you've got to keep fighting.
---
Download Episode