WisMed OnCall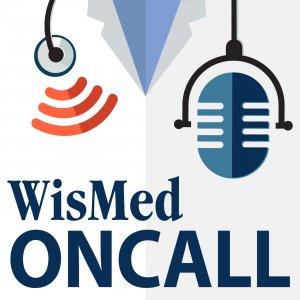 Different Kinds of Debt
May 28, 2020
Presented by WisMed Assure and the Wisconsin Medical Society Foundation
Amassing a considerable amount of debt during medical school is standard for the majority of medical students. Even though debt is rarely seen as a good thing, there's a difference between good debt, bad debt and debt to be avoided at all cost.
In this fourth podcast in the series, medical student Rufus Sweeney and former Wisconsin Medical Society COO Peter Welch discuss the various types of debt students accumulate and how choosing wisely now makes paying off your debt much easier.
Resources:


When in doubt, talk to your financial aid officer.

- Emma Crawford at University of Wisconsin School of Medicine and Public Health


The White Coat Investor is also a source for great guidance on how to acquire and manage the "good" forms of debt.

---
Download Episode