Wholesome Addiction - We talk porn, erotica & sex with no side of guilt.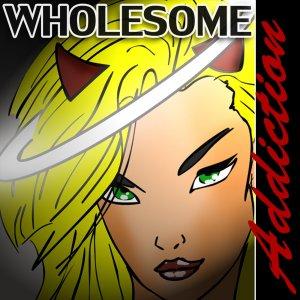 Wholesome Addiction 500: Five Double Oh Ya'll
November 13, 2022
I'm not sayin we have been doing this for a while or anything but five, zero, zero my homies. Join Beef, Sean, and a few familiar voices as we roll into our 500th cast!
---
Download Episode